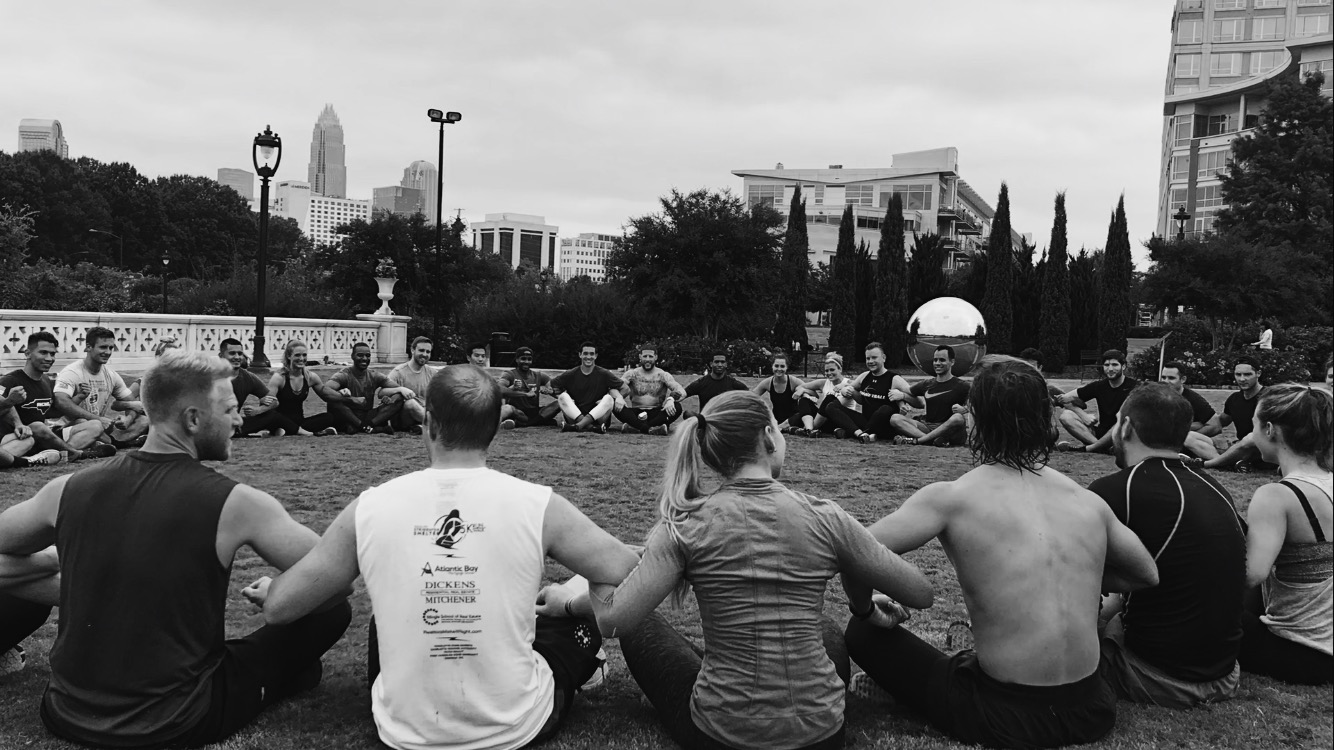 This is The Forge's grass roots. A high intensity, heart pumping conditioning event. Each week we meet on a Saturday morning and gather for some fellowship followed by a mix of fast-paced conditioning and strength building. You can expect a lot of encouragement from your peers, teamwork and all the tools you need to get that body that you've always wanted. As we always try to keep the class exciting, we often meet at a new location around Charlotte. Check us out on Instagram or Facebook to see where were headed this week. Select below how you would like to get started on your journey with us.
Drop in for $10
CLICK BELOW
A monthly Subscription is $35 a month, and includes...
$5 savings over drop in's.
Carefree membership
Discounts on apparel
Access to all classes.
CLICK BELOW
Sign up for an Annual Subscription for 10% OFF, for a total of $378, which includes...
BEST SAVINGS!
$42 savings over monthly subscription.
Discounts on apparel
Access to all classes
CLICK BELOW
FORGE ELITE
Forge Elite takes place once a month and is an all out test of true fitness in varying modalities with diverse periodization. Weighted and non-weighted evolutions, long distance runs as well as short bursts of intense speed will be peppered throughout the program. This is the closest thing you can get to training for wartime conditions and being physically fit for any circumstance. Come prepared for a one of a kind test of mind, body and soul.